Free Shipping Over $ 100
Satisfaction Guarantee
1-2 Days Delivery
Ship or Pickup in Store!
What customers say
I love this place. The staff is so friendly and helpful. They have a great selection of lots different things. The jewelry is amazing. They have a local give back table where they donate 10% of the profits of the table to LOCAL charities. Really awesome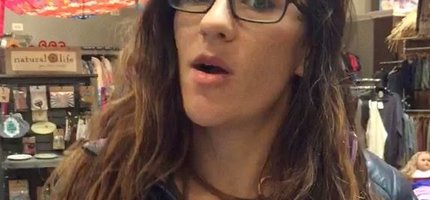 22 Nov, 2016
We some amazing deals this Black Friday. Watch the video and find out what they are. Read more
Free Shipping Over $ 100
Satisfaction Guarantee
1-2 Days Delivery
Ship or Pickup in Store!